In an Impossible, Nonexistent Universe, far far away, devoid of any intelligence/order…. a question was raised about a faltering, disappearing economy:
Gee Whiz, how come the 1%, that now owns half of the world's wealth, cannot buy 7 billion gallons of milk, 70 billion pounds of meat, 14 billion cars, 1 trillion pens, pencils, paper, etc., …… for each of their 1%er families per week? (as the other 99% of the world's population can no longer afford neither food nor housing to assist the economy in any way)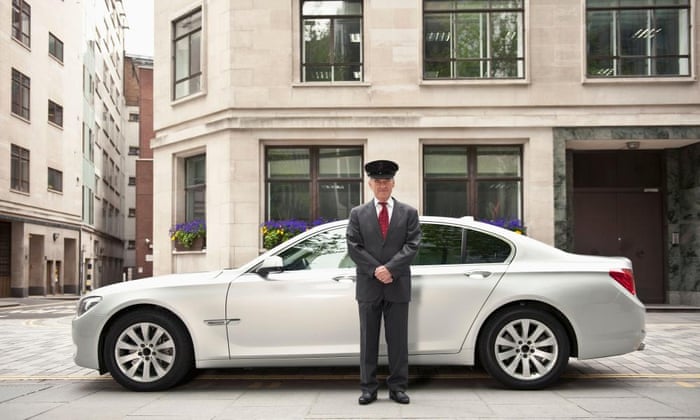 A more refined view of E=MC2 discloses Light (C) as The Radius of Curvature of All Natural Law, equating to the kinetic energy equivalent of the mass energy of matter  –  meaning if a differential of energy equal to this quantity exists between the observer and the point which he is observing, the natural laws will be suspended. If the energy differential is in excess of the quantity C, the laws will appear to operate in reverse at that point.
The far more fundamental and simpler definitions of space time mass matter energy gravity become mandetory:
….